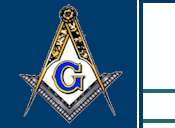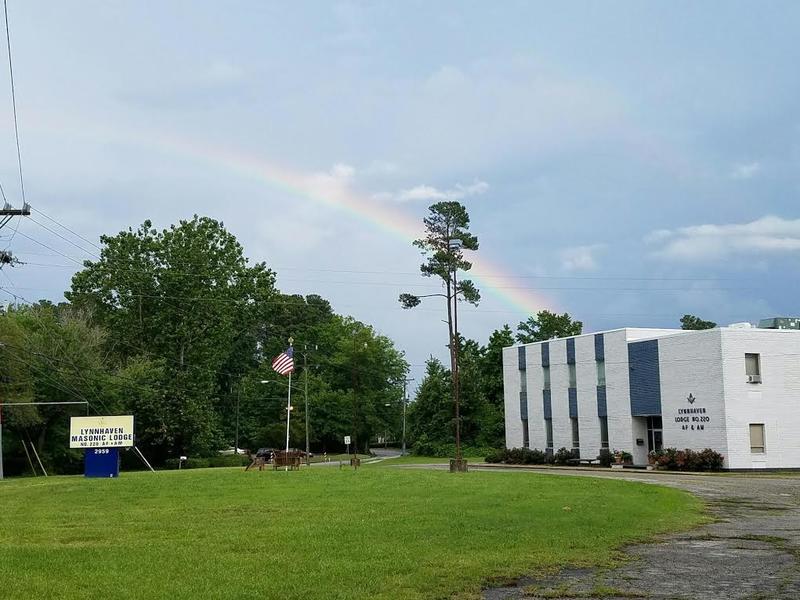 We would like to welcome all men to Lynnhaven Lodge Number 220, of Ancient Free and Accepted Masons.

We are located at 2959 N Lynnhaven Rd, Virginia Beach, VA 23452
and can be contacted by calling 757-544-6854 or 757-639-3407 and leaving a message

The Lynnhaven lodge has its stated meeting on the second Thursday of each month starting with dinner at 6:00 PM. After a period of socializing we will be opening lodge at 7:00 PM. Please come and honor our lodge with your presents, it will give the officers and members a great deal of pleasure to see you there.